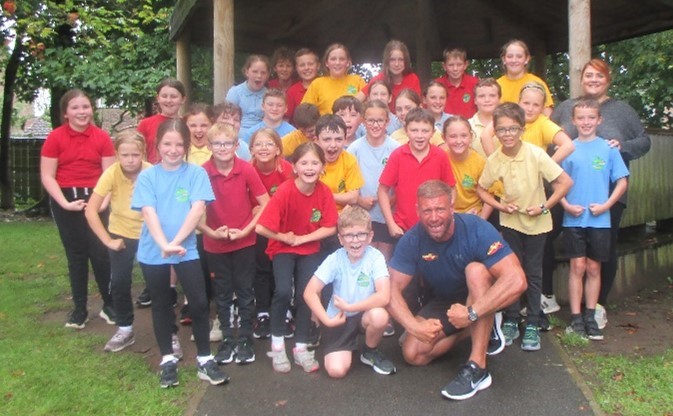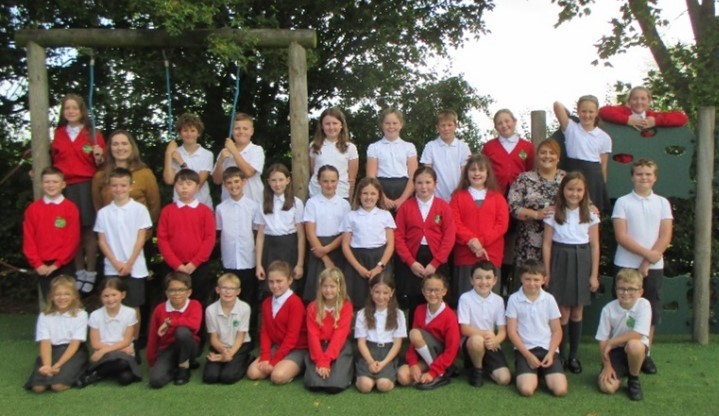 Dear Parents and Carers,
I hope you had a happy and healthy Christmas and New Year with your children. The children have come back focused and ready for some hard work. Below is a break-down of everything that we will be covering and what you need to know for the coming term.
In maths we will recap the formal written methods for addition, subtraction and multiplication. We will then move on to generalising arithmetic which has a huge focus on division: long division, bus stop method of division and mental division. We will then apply this knowledge to some problem solving and introduce algebra. Before half term, we will revisit fractions learning to add, subtract, multiply and divide them. After half term, we will be investigating statistics, we will spend a short time revisiting prior knowledge of reading and interpreting Information from line graphs and tables. We will also spend some time learning about pie charts and finding the mean average of data. Finally, we will look at measures – converting between imperial and metric measures and exploring different units of measurement.
In English, we are continuing with Comprehension Bug, we will have a daily 30-minute reading session. We are also introducing a new spelling scheme – Spelling Shed. The children will be given their own login where they can practise their spellings online through a range of exciting games and activities. We will still have a written test each Friday. In writing, we will continue to practise planning, drafting and editing our writing. The children will write for a range of different purposes – to entertain, to inform, to persuade and to discuss.  We will use a range of texts to influence our writing this term.
In Science, we are learning about living things and their habitats. The children will classify plants and animals based on specific characteristics, giving reasons for their decisions. After half term we will be learning about animals including humans. The children will learn all about the human timeline, the growth of babies, puberty, changes in old age, the gestation period and life expectancy. We will link this unit with our PSHE learning. The children will be using all five types of investigation – pattern seeking, classification and grouping, observing over time, fair testing and scientific research.
There is no History topic for this term, our focus will be on Geography, which will be taught discretely. This term we will be focusing on geographical skills such as reading map symbols, using the eight-point compass and six figure grid references. We will then use a map to locate the world's counties with a particular focus on Europe.
Our art work this term will be based on our science topic, living things in their habitats. We will research and learn about and celebrate the work of nature artist Terry Isaac. The children will use a range of materials to create work in his style.
In Computing, we will be learning about algorithms and programming (coding) where the children will design, write and debug programs. We will continue to use Purple Mash.
We have already had our training day from Dave from Skip2bfit. All class three children will be given the opportunity to lead Wake up shake up and HIIT for the rest of the school. The children will also be asked to run sports activities on a lunch time as play leaders, which will be planned on a rota. Mr Swankie will be leading a lunch time sporting club each Tuesday and all children are welcome to join in. He will also be teaching Class 3 on a Tuesday afternoon, firstly focusing on gymnastics and then stamina and multi-skills.
We are continuing with our reading reward scheme in Class 3, where the children are rewarded when they read and write a reflective comment in their reading journal. When the children have read 80 times in total, they will receive a book mark and 100 times in total they will receive a new book.
Please remember to write any notes for me in the children's blue planners rather than reading journals. These planners are designed to promote independence and organisation.
Monday
 
 
Tuesday
 
Outdoor PE kit required (Mr Swankie)
Wednesday
 
Musical instrument (Mrs Rhodes)
Thursday
 
 
Friday

Homework to be handed in

Written spelling test

Indoor / Outdoor PE kit required

New homework will be set
Thank you for your ongoing support. We are looking forward to 2023!
Miss Rowling and Miss Wright